Tourism Investments to contribute tremendously to the economy in 2020.
29th January, 2020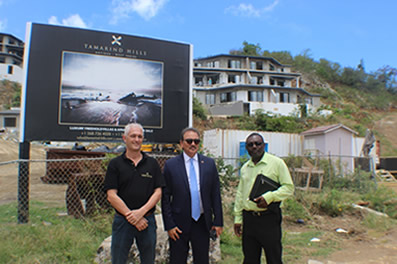 The UN Economic Commission for Latin America and the Caribbean has projected a growth rate of 6.5% for Antigua & Barbuda's economy in 2020. However, Prime Minister and Minister of Finance and Corporate Governance the Honorable Gaston Browne anticipates a growth rate of 7.5% based on the investments in tourism planned for this year.
Prime Minister Browne, in his January 23rd budget said in 2020, Antigua and Barbuda's economic performance will be primarily underpinned by tourism investments which will surpass $2 billion as several projects will be undertaken that will see significant construction activity and major investments in infrastructure which will produce more jobs, additional income for families, and overall improvement in the standard of living.
$325 million will be spent on the PLH Ocean Club in Barbuda, a $125 million renovation and expansion project at the existing Rex Halcyon Hotel will be undertaken by Sunwing, while $270 million will be invested in beach club at Fort James by Royal Caribbean Cruise Lines, $540 million, One and Only Hotel and Luxury Villas at Pearns Point and $100 million on the Armand Hotel Project in Barbuda.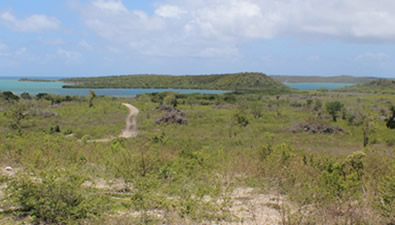 NAMCO will assume 65% ownership of the Jolly Beach Hotel and will spend $150 million to expand and refurbish the property. This will make it one of the largest and most beautiful hotels in the OECS sub-region, and $540 million will be invested in a Port Oasis project at Side Hill. This Project will be undertaken by the Hadeed Group of Companies in conjunction with international partners and once completed has the potential to receive calls from Virgin Voyages and other vessels.
Prime Minister Browne outlined that work will continue on several other properties, including a Best Western Hotel, the Ayre Wellness Centre and Spa at Valley Church, Replay Halfmoon Bay project, and the YIDA projects. He also stated that work will commence on a Marriott Courtyard Hotel at the Airport and the new owners of Callaloo Cay will procced with the hotel project at Morris Bay, starting construction later this year.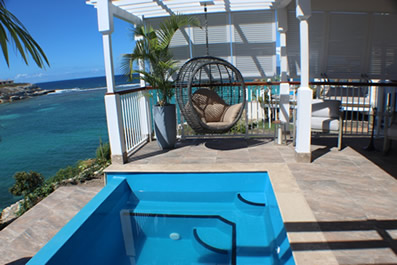 Beginning in the second quarter of this year, a US$100 million Bungalows project at Devils Bridge by the Elite Island Resorts, will offer an opportunity for Antiguans and Barbudans, to acquire a stake in a hotel property. The Hon. Prime Minister noted that up to one-third of the development will be made available for sale to locals and the developer will provide financing in addition to constructing and managing the units. This, he says is an opportunity for Antiguans and Barbudans to invest in a tourism property that will yield dividends for generations.
Many private luxury dwellings will also be constructed across Antigua and Barbuda: Pearns Point, Jumby Bay, Mill Reef Club, Galley Bay Heights, Windward Beach, and the US$50 million Baron Thyssen luxury home at Laurie Bay, which is presently under construction.
The Government will make 10 acres of land available to locals, at $3 per square foot for individuals, or a consortium of local investors, who are invited to make their proposals for the construction of a major hotel development in the Cedar Valley area for consideration by the Cabinet.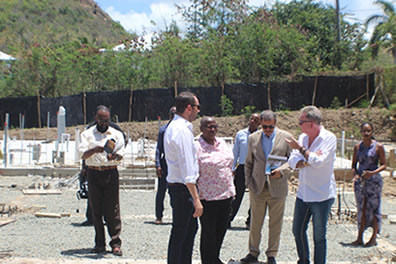 Building the Oasis class pier is vital to the growth of our cruise tourism sector, the public-private partnership between the Government of Antigua and Barbuda and Global Ports Holding(GPH)Ltd, will see the completion of a fifth berth, allowing Antigua and Barbuda to host the world's largest cruise ships.
Over fifty thousand square feet of new retail, food and beverage and entertainment facilities is to be constructed and will be leased to local persons. In addition, Heritage Quay shopping complex will be renovated and enhanced.
These investments, costing in excess of $2 billion, will generate an economic boom, creating more jobs, increasing income, and enlarging demand for goods and services from which retailers, wholesalers and owners of every type of business will benefit.