The winners of the 2019/2020 TWAC row into Nelsons Dockyard tonight
13th January, 2020
Nelson's Dockyard will see increased activity over the next few weeks starting today (Monday 13th January 2020).
The first team to arrive as they complete their 3000nm to cross the Atlantic in the 2019-2020 Talisker Whisky Atlantic Challenge(TWAC) is set to arrive at approximately 8pm this evening.
According to Yachting and Marine Officer Mr. Tanny Rose Jr., arrival times vary because of the unpredictable nature of rowing but strong winds over the past two days will undoubtably aid in a faster arrival time.
This year Talisker Whisky saw an increase entry of up to 35 teams from 27 last year with participation from 12 countries worldwide boasting 88 men and 15 women.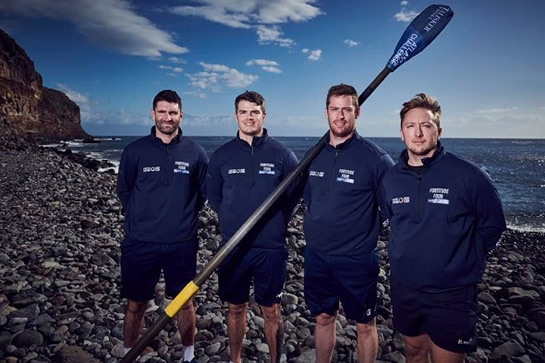 The first to arrive is fortitude IV, a team comprising of four male sailors who will be met by Minister of Tourism the Hon. Charles Fernandez along with other tourism officials.
There will be a steady buzz in the Dockyard as the participants in this year's competition will row in consecutively after tonight's arrival.
The eyes of the world are usually on Antigua and Barbuda at this time as scores of international media, participant families and friends gather to share in the finishing moments of the International Row Challenge at the UNESCO certified World Heritage site; Nelson's Dockyard.
Persons can track the boats on the app 'YB Races' as they cross by typing in Talisker whisky Atlantic challenge 2019. For those not able to travel to Nelson's Dockyard, watch each arrival live from the Atlantic Campaigns FB page.
Although Antigua and Barbuda has no official representatives in this year's race, the contributions made by Team Wadadli, Team Antigua, and Team Island Girls are forever etched in the annals of the race's history.
Team Wadadli 2015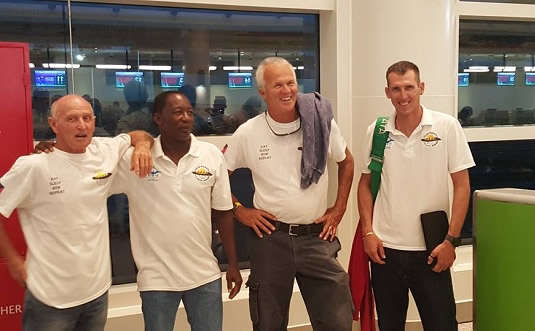 From L-R: Peter Smith, Archie Bailey, Dr.Nicholas Fuller and John D. Hall
Team Antigua 2017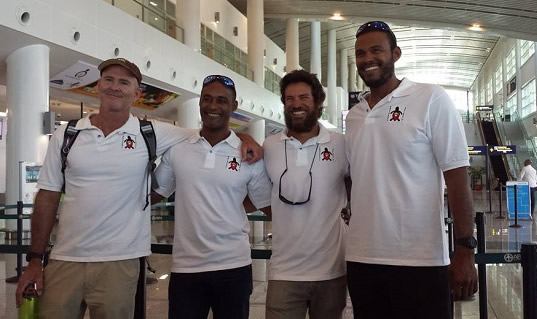 From L-R: Eli Fuller, Scott Potter, Nico psihoyos and John Watt
Team Island Girls 2018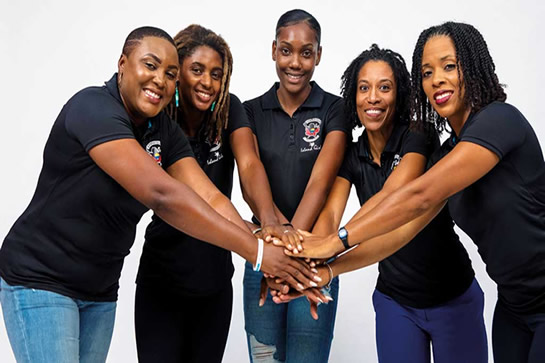 From L-R: Samara Emmanuel, Cristal Clashing, Junella King, Elvira Bell and Kevinia Francis