Major Renovation work on the Health and Environment Building closes shortly
08th June 2016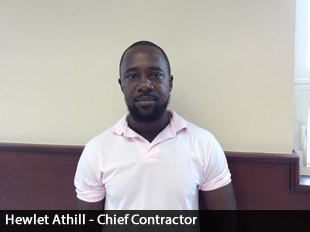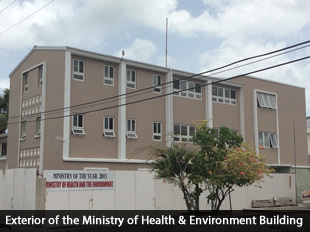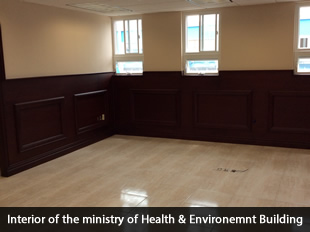 Major work at the new-look Ministry of Health and the Environment's Headquarters on High and Long Streets is slated to come to an end later this week.
This is the consensus of Chief Contractor on the project, Hewlett Athill, who said all heavy construction work will be finished by June 10, with complete work on the building scheduled to conclude at the month end.
Athill believes that a major transformation is taking place right within the city centre and he is of the view that when work on the light brown and white building is completed it will be the best looking facility in town and the envy of many.
When asked when the Health and Environment Minister can expect to take up residency Athill said: "I believe the Minister will be in here as soon as possible, furniture will be in here by the end of the month".
For further information Contact:
Debbie Francis
Tel: (268) 464-8026